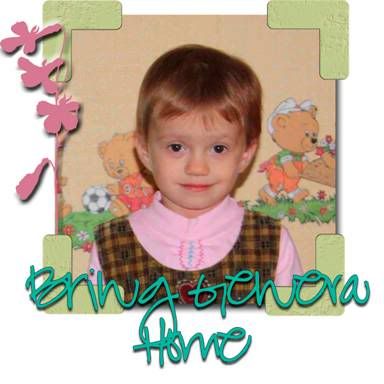 Grab This!
This little gal is about to meet her family soon--they have submitted her adoption dossier papers at the beginning of June and hope to be receiving their court date in the country she lives in soon. Much of International adoption is about waiting on paperwork, patience is a lesson well-learned by the end.
Check out her family's journey to bring her home,
here
.
For today's workout, keep track of the highest number of reps you complete for each exercise and record it in the comment box.